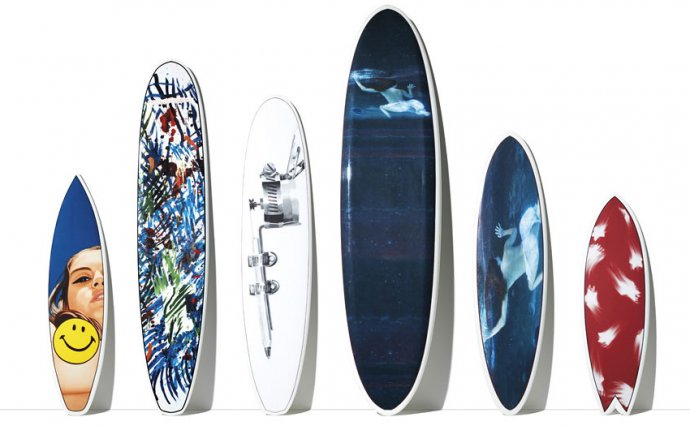 Serial Boards
DimensionsVolume (L): 65.
Weight (kg): 6, 9.
Dimensions ("): 9' x 22 2/3" x 2 7/8."
Dimensions (see): 274 x 57, 4 x 7, 3.
Construction Sandwich design with epoxy coating makes the board light, but very strong. The extra layer of the wooden chunk protects against the flexes and the appearance of the bulb on the board surface. In addition, the use of natural wood instead of PVC makes board production more environmentally sound. The wood we use is taken from the certified FSCEA plantations (Forest Stewardship Council - Forest Guard Council).
Smelters of the FCS Smelters are easily fixed by a screwdriver without extra effort. The key for FCS swimmers is in the set.
Fixation of the ligament carefully adjust the length of the plug to hold the fox: so that the protective belt goes on the edge of the board.
Use only the type of wax that matches the water temperature. You can set up a special mat after careful cleaning and defrosting of the board surface.
Form Spit tail. DECA: V-formal form = main To better control the trajectory.