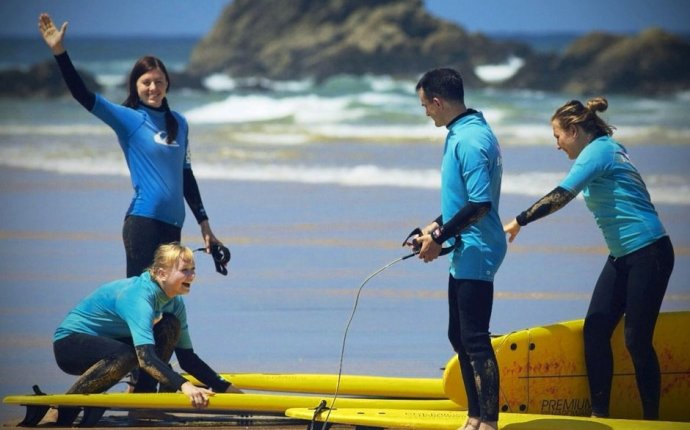 Travel Serving

We'll hear an answer to this question from Erina Botttger, a experienced hoster.
I've taken about 100 rubbers in Moscow with the help of a rubserfing service. And I can tell you, "It was worth it!" Such a rich experience of the world when you're 60 and you can't travel much and the world comes to your doorstep, each of the travellers brings a piece of the land, the culture from which he is.
As a host party, you have complete freedom to accept or not to accept anyone. You can choose who you want to take home.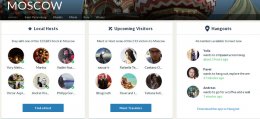 Plus, you don't have to go home, you can just drive to the hotel, then meet up at the coffee shop, take a tour and help find a way back to the hotel. Also Don't be afraid to explain the rules.If you give a key or no, there's a tour or no, if you feed a guest or he'll go looking for food himself, cook, give bed and other small, but important questions. It avoids the mistakes of misunderstanding and makes your experience of the rubserfing pleasant. But it usually goes very smoothly, p.h. Most rubbers are very open and understandable people, they'll give you a lot of gifts, make delicious, original dishes, share interesting stories.
One advantage for me was the opportunity to meet some amazing people with whom I would never have met without a rubberfingue, and the opportunity to visit their country, home.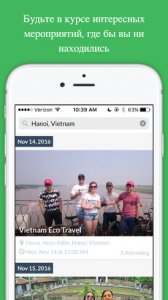 Some of them I heard amazing stories from their lives, witnesses and participants.
Another point that is particularly valuable to me is that I have given the opportunity to visit Russia to those people who, without my support, participation, the warm word would never have crossed the threshold of a less friendly country.
My guests also gave me a new look at the city I live in. I myself enriched my knowledge of my city, found out a lot of interesting things about him when I was preparing to take a tour.
In five years of active service to my home, I have only once experienced negative experiences with a girl from Denmark who suffered racial prejudice and lack of social skills. It was the worst experience ever. With the other 99 travelers, everything was OK. So trust me, "It's worth it!"