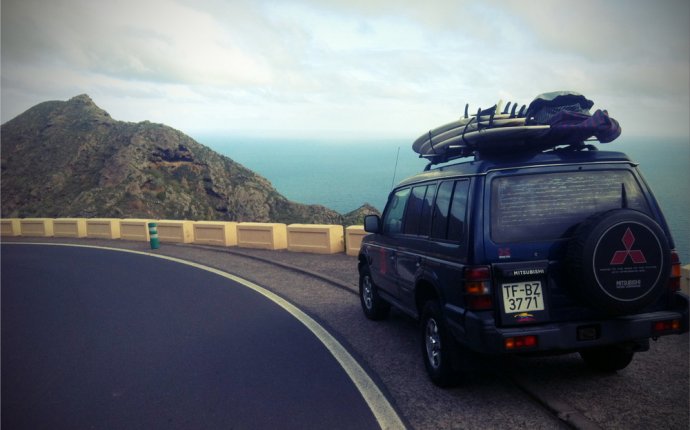 Best Surf Spots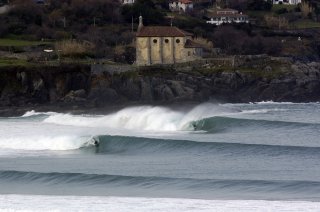 Travel to Europe is usually associated with a visit to historical sites, walks on the narrow corners of old cities, parks and consumes, and unsuccessful breakfasts on open terraces and large dinners with low-cost but delicious wine. However, we often forget that there are plenty of sea resorts in Europe, and we certainly lose sight of the Atlantic coast, where it is possible not just to go to the sun, but also to engage in surfing, a sport that is gaining a growing popularity and has already taken a place in the hearts of thousands of Russian fans. Ocean is mired by the shores of France, Spain and Portugal, making the climate in the coastal cities of those countries soft and comfortable at any time of the year, and depending on the season, brings large, small waves that will fit both the newcomers in the case and the experienced surfers. Today, we have prepared for you a review of the five best cities to deal with the surf and to enjoy the other beauty of the journey to Europe.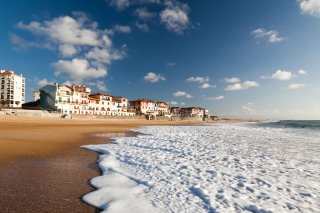 Osgo
The city of Sort Osgor is located in South-West France in the region called Aquitia. The central and most vibrant part of this relatively small resort was located between the Atlantic Ocean and Lake Osgor.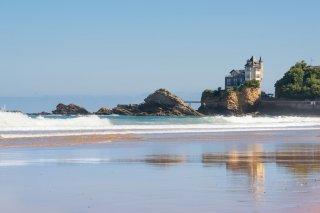 So at your disposal two coasts are long sandy beaches with ocean waves and vice-polys, which stretches along a calm lake where picnics and runs can be arranged. In the city, you're waiting for restaurants with cozy patio, so you can have the most juicy oysters in all of Europe, let alone Bordeaux's very close, the grapesy center known around the world. As for surfing, it's possible to ride in Osgora in a year round, the largest waves come in September and October. At that time, Osgore is hosting the largest surf competition in Europe. In the summer months, the waves, on the contrary, are less and well suited for the first steps of learning.