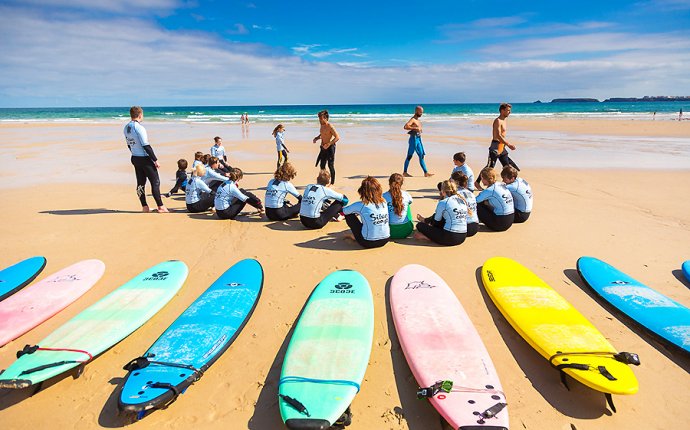 Best Surf School
Have you come to rest in the Republic of Dominica, to the resort of Punta-Kana (Bawaro) and alcohol is no longer in the mouth? Stop rotting in the hotel - join the great team of our school and ride as long as you can!
Macao Surf Camp - School Serving in Dominica (Punta Kana, Bawaro) who will fit everyone!
DARNING! I'm going to get a hold of the RUSS LAN!
The Macao field we're based on is a very convenient sweat, located only 15 kilometres from the popular Punta-Kanaa (Bawaro). Thanks to a great climate, good catastrophe is guaranteed for a round year.
Macao ' s lagoon ' s special layer provides a different wave height that allows surfing to be practised by virtually every person regardless of the level of training.
We don't need to think about how to get to us-- every client of ours, we get free of charge from the hotel and we drive back after we roll.
Every lesson we're filming a professional photographic technique and Action camera GoPro! Which means, aside from the impressions, you'll take memorable pictures with you:
The cost of one personal instructor is $115. The total duration of classes (including shore instruction) is 3 hours, 2 hours in water.
The instructor is always in the water next to you, controlling the situation in the course of the lesson. He's blowing up the board and helping catch the wave. That's why you're guaranteed to get on board in the first lesson.
To find out more about how lessons go, watch our video:
If you already know how to ride, you can just rent a board and surf yourself. Cost of one lease day: $25.
On email: yudim1980@gmail.com
or Personal Communications

If you have any questions, don't be shy, come to us in any convenient way from the above.