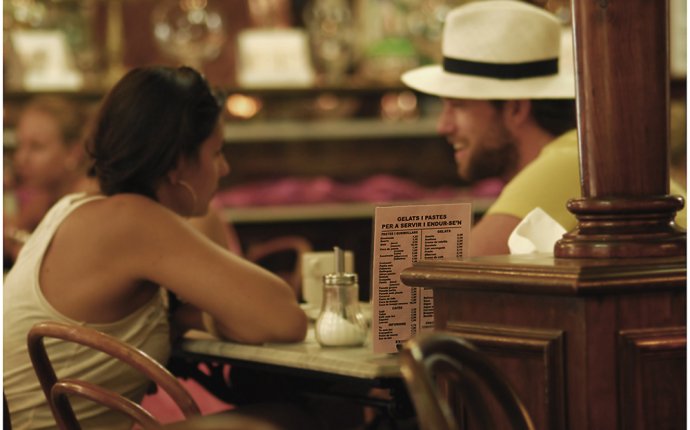 Serfing On The Major
Hotel Network
Type of hotel:
Hotel complex
Position
Look at the map.
Plastic, 1st line from the sea (distance from sea Ø 200 m)
Transport accessibility
Airport close proximity (national 20 to 40 km)
Hotel
Take an unforgettable vacation with your family, friends or couple in Majorca in a new stylish hotel on the first line of the beach, with magnificent species at sea and mountains.
Stay in touch through free Wi-Fi, take sun baths from the plain pools, load up energy at YHI SPA, denounce a unique gastronomical offer and rest in elegant and comfortable numbers.
Location:
On the beach. 14 kilometres from the capital of Palma de Mayorca. 26 km from the airport. 2 km from Golf Poniente. The bus and taxi stop is 50 metres from the hotel.
Description of numbers:
Contemporary, elegant numbers offer free Wi-Fi, a simple terrace with mountain species, gardens and pools or magnificent species at sea, two individual beds or matrimonial beds (on request, depending on hotel availability), a conditioner, a flat screen of 42 buoys (e.g. Russian-language tubes)
Number The levels provide guests with a range of additional services: exclusive voice, lobbies, restaurant, pool and terrace for solar baths; free parking (depending on the presence of the hotel), early exit and late exit (if possible in the hotel), one free visit to the sauna in YHI SPA, the Nespresso coffee machine in the hotel room, the other benefits of the toilet.
Services and Infrastructure:
Direct entrance to the beach. Free Wi-Fi in the hotel. Five pools, including a lake basin, a children's pool, an exclusive pool for guests The Level. Simple terraces with leather, umbrella and towel services (to deposit). The Level Area with Partial Resephen, Lobby, Basin and Terrace (exclusive for guests The Level).
YHI Spa with a sheeted pool, sauna, cosmetics and massage services (for payment). Completely equipped gym. Private parking (paid). Conference rooms (up to 200) and activities. Laundry (paid).
Restaurants and Bars:
Melia Antillas Calvia Beach offers guests a unique international gastronomical proposal with notes from the Mediterranean kitchen.