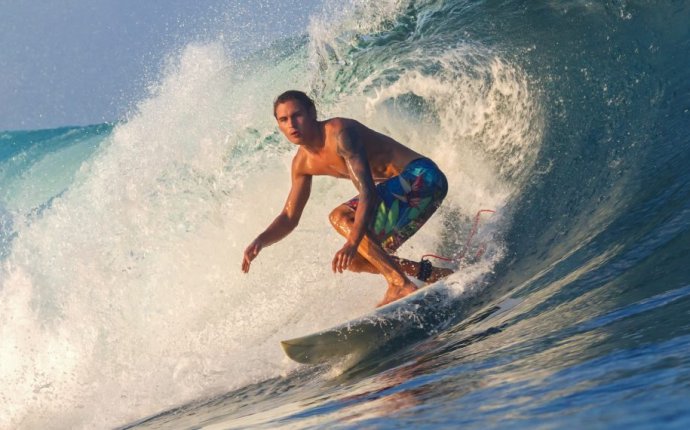 Serfing Self-Trainer
Algorithm of preparation for earnings
***
Compile a free Internet application to the newspaper
Internet remittances
The practical paper, The Master, publishes in every room material on real self-employment on the Internet, smartphone, computer for all, regardless of age and training.
No. 1 of The Master's paper is already on electronic commerce.
The price of one number 25 Russian Webmoney roubles, Ukrainian grievine $ on course.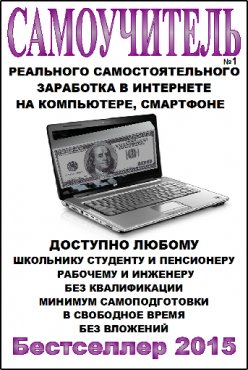 Internet work
Many people, especially young people, now have computers, smartphones. What's a computer not connected to the Internet? Every new competitor in a few days knows that without the Internet, many of the intellectual machine ' s possibilities remain unrealized. Children have to convince non-specially advanced parents that the Internet is indispensable. If you're a financially independent man, you'll begin to figure out what providers can connect you to the global network in your house. After all, all obstacles have been overcome and you are a full user of the global Internet.
In a certain time, some of you get Internet dependence waiting for messages on an electronic box or friends in chat rooms, in forums, social media. Other users are starting to have this intranet surf from contact to classmates. And when it's time to pay for a service provider, someone will think that the cost of entertainment affects the family budget.