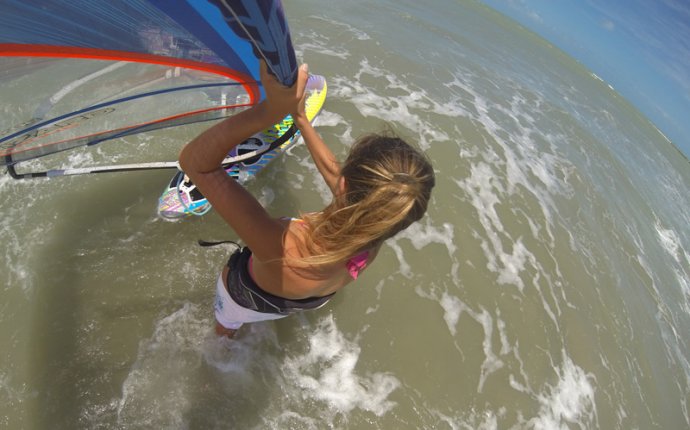 Windserfing Equipment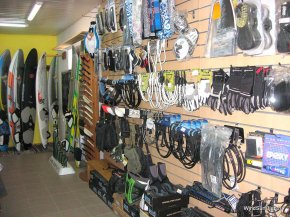 Here you can find everything for the Windserfing! Dosages, sails, hydrocosthems, harpies, swimmers and lots of other things.
Delivery takes place at any point in Russia by the Nev-Express, PEK. The price of delivery depends on the distance. Details of the tariffs and delivery dates can be found on the official websites of transport companies listed above.
When you buy a kit of equipment / Doska+paraus+hyc+axis / - you get training SUBAR♪ So, by advising you on the board or the sail, we're thinking, first of all, how much the equipment will fit for you, and how comfortable you will feel on the water.
You can go through the summer training course at WindSurfClub Windserf Station in Veselovka settlement. The course includes guidance on how to properly collect, understand, operate and transport your new match.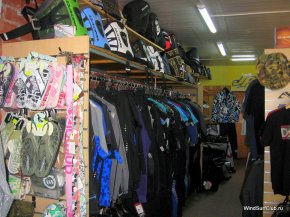 Payment is possible in several ways:
1. Take a good look at the range. SurfShop and pick your interesting positions.
2. Send everything you're interested in.