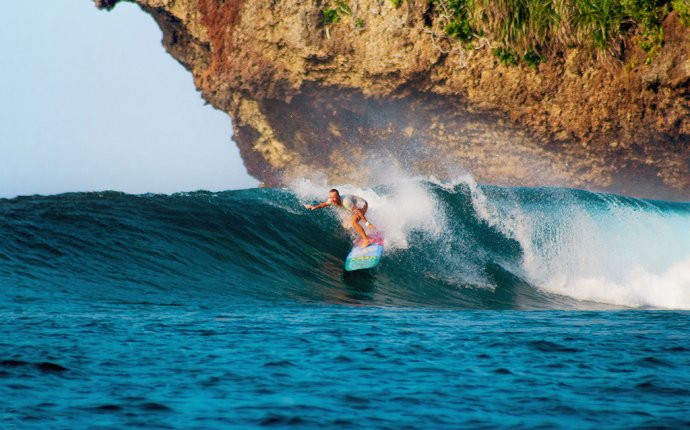 Russian Serfinga Bali School
The island ' s centre of surf was located in the Kuta area, where it is located Russian surf school♪ Kouth's eye, which across from school is perfect for the first steps in the surf. The school has experienced instructors who speak Russian and are prepared to share their knowledge with all those who wish. It doesn't matter if you'll be in the middle camp or alone, at school, you'll always be happy to see you in a safe and fun atmosphere and meet the ocean and the surf.
Attention: For experienced students, it is possible, together with the instructors of the school, to travel on a multi-day surfing to the legendary G-Land on Java Island.
The Serb school in Bali is one of the first Russian schools in Bali. Since the inauguration of the instructor, the school has gained enormous experience and shared with students not only during the course of the class, but also at special seminars, where anyone who wishes can come. The school pays a great deal of attention to security, so all trainers are given special training courses and students are insured by the sports insurance policy.
There's a cafe in the school where you can get back before you go to school or rest after class, so the surfing in Bali will leave nice memories and your stomach.
The newcomers ' surf is held opposite the school on the beach of Kuta or Nusa Dua, and travel to one of the 30 spans of the island of Bali is offered for advanced students. The exercise is led by experienced Russian-speaking trainers, assisted by Indonesians who know the characteristics of each wave and span.
Each occupation shall include:
Transfer to and from the place of study;
Up to 9 Russian and Indonesian trainers;
Selfbord and silverware;
Instructor services;
Free rental of boards per day of study;
US$ 10,000 sports insurance;
Practical and theoretical use of surf on land and water.