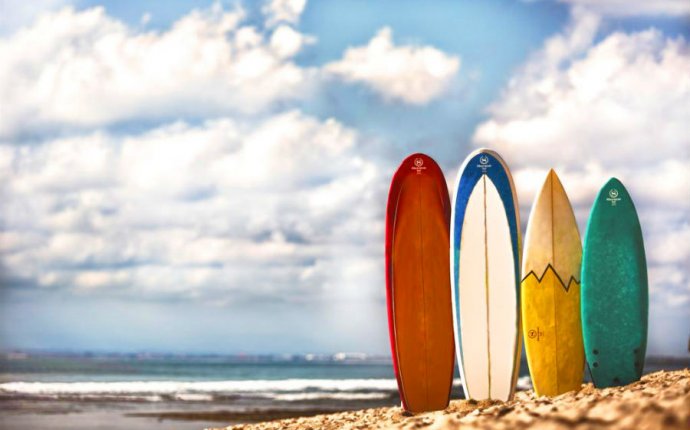 Serf Balls
Russian trainers with a lot of experience in surf training work in the surf camp.
For starters, there are 5 surf lessons per week, 1 once a day, more advanced, 10 surf guides, 5 times per week, 2 times a day. To restore power, you'll have two weekends a week. Serphine lessons go on different islands according to ocean conditions. The schedule of classes shall be prepared by the instructor in advance. It defines the time and place of the lesson and distributes pupils by groups appropriate to their level.


The lesson in the ocean lasts two hours. Before entering the water, a theory or instruction is given on the features of the sweat, and after the surf, our trainers are collecting your achievements and mistakes based on photographs or videos taken during the lesson. All necessary equipment (sirph-clothing and soft plates, towels, water) and transfers to and from the sweats have already been included.