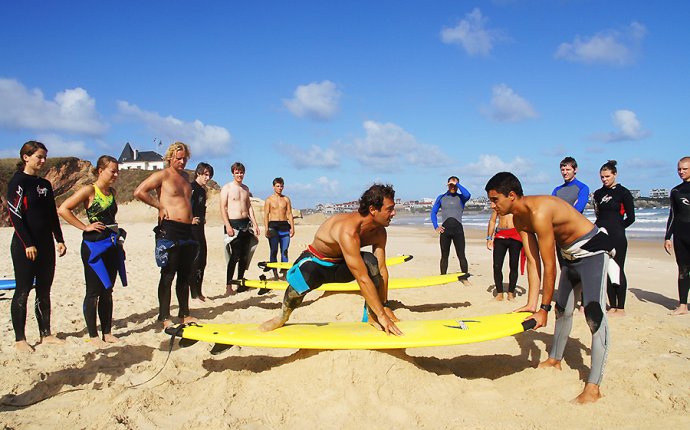 School
If you've never tried surfing, our surf, Red Star Surf, Yoga Camp on Lancerot Island, is the perfect place for your first steps. For middle-level or advanced-level surfers, Lanzarote offers a wide range of sweats that work under different conditions throughout the year.
Red Star Surf " Yoga Camp Lanzarote is located on the central street of the village of Kaleta de Famara, 100 metres from the Atlantic Ocean and the nearest surf.
To compensate for the physical load, we offer massages, and also relaxing yoga classes. Yoga relaxes muscles and speeds up recovery. Amazing sunrises and sunset and yoga will make you feel new.