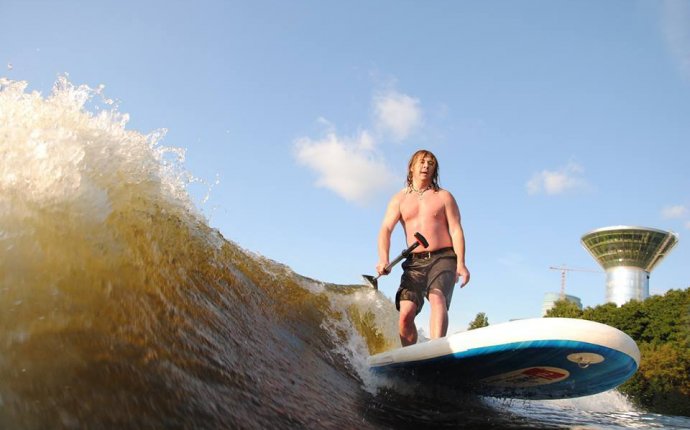 Serfing In Moscow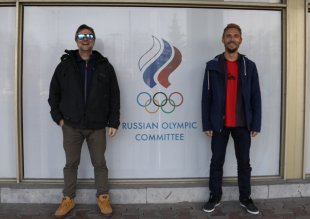 On this Sunday, 9 in Moscow were attended by ISA judges.
We offered our old friend Alessandro Dini a course. He's not the first time in Russia, but for the first time in Moscow. He really likes us. Unfortunately, in Italy, the Olympic Committee has failed the Italian Federation. surf with 20 The summer story is trying to close. Serfing is planning to give water skis to the federation. Courator to set up a site. It sounds weird and awful, but unfortunately it is. ISA does not agree to accredit them, so it looks like Italy won't be on the ISA WSG in Biarrice, and there's nowhere on ISA. Alessandro is very upset, and I am shocked by the level of corruption in their country.
It is somewhat ironic that our courses were held in the Olympic Committee of Russia, and more specifically at its Innovative Centre. Thank you, Sergei Zotkin, head of the center for the organization. This is the best place for these courses. Atmosphere and technology, everything has progress in knowledge.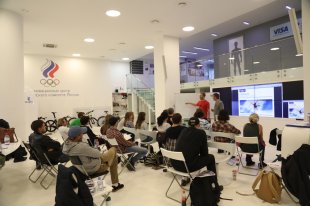 Alessandro told me, and I translated it. It was hard all day to think, translate, learn and communicate. But how cool it went! There were many friends. The guys came from all over the country. On the one hand, everything was very professional, on the other, very mental.
After the course, there was a complete fall in power, but it's a great pleasure to continue working. It's always hard to arrange a course with a foreign coach coming. Thanks to Andrey Knaus and Ebre's company for their support, as always. Specta!
Congratulations on all successful courses:
Balyaquin Alexander
Vasilieva Anastasia
Vorons Oleg
Glazyrin Igor
Gomayan Nikita
Dudov Tatiana
Zakirov Adel
Zinchuk Denise
Isakov Evgen
Kakarin Eldar
Knaus Andrei
Kokorov Konstantin
Lithuanian Leonid
Moroz Anton
Petrusheva Oleia
Rasivaev Sergei
Russiva Tatiana
Stepan Maria
Alexander
Blackenko Igor
Chugarov Yuri