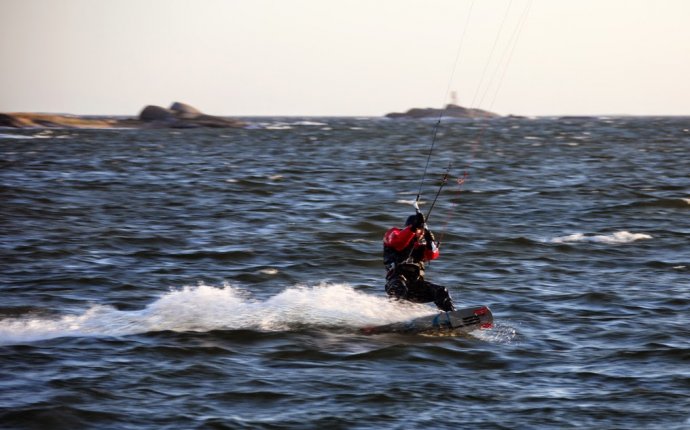 Sukha Hydrocotum For Qiting
According to the name, this class suits don't let water in!
This effect is achieved through the use of sealed manges (optures) in the arms and neck and water-gas-proof plugs.
Previous dry suits consisted of two parts, upper and lower; rubber glue, rubber belts and various ways of connecting parts of the suit were used to seal the compound.
May be made of trilaminet (membrane) or non-prescription.
www.
Kitemagasin.ru is a specialized shop for the sale of kite equipment, hydrocosthems and kiteserfing clothing.
+7 917 507 29 00
Marketplace: (Dinamo or Aeroport):
Moscow, Leningrad Prospect d37 k6
TC Road City, Pavilion 16 (second floor)
Collecting, consulting, training in the casting, kitesafari, the world ' s climate
+7 905 777 45 46
+7 925 507 29 00
VIP consultations
Kitemagasin.
Any inconsistency of product information on the website with the fact is just an unfortunate misunderstanding, call, specify to managers. All information on the website is background and is not a public offer as defined in article 437 of the Civil Code Russian Federation♪