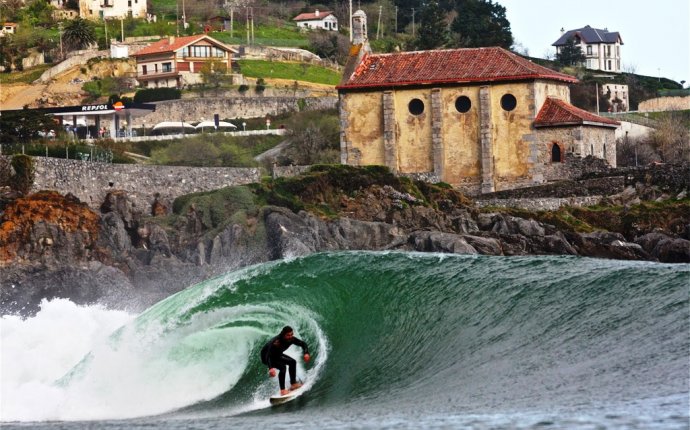 Surf School In Spain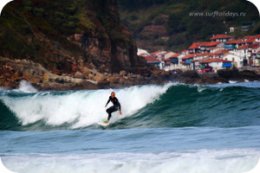 Country
Spain is a country with surf, football and a good mood. The coast is washing the Atlantic Ocean and the Mediterranean Sea. It's a Mecca for Europe's surfers.
There were many famous people living here, such as El Salvador Dali, Pablo Picasso and of course, Gaudi, who owed his beauty to Barcelona. The country is very diverse in culture and in the way of life. There are remnants of the Roman Empire and the best modern architects. There's a noise-- sleepless night life and very quiet, calm beds, beaches and even whole cities. You'll remember after the trip - great wine, olives and best meals from seafood.
Since it's Europe, it's easy for you to find any kind of entertainment. There's a night life - bars, restaurants, clubs. You can dive with a scavalan or ride a boat, eat or just light it on the beach. The cultural program can be redesigned tours.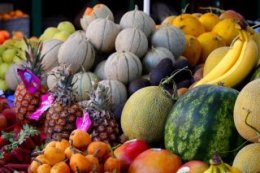 Spaniards, greetings and smiles. They don't have a bad mood, probably because there's a lot of sun that makes them positive. That's what they came up with, when they didn't work at lunchtime, a lot of them took it.
Spain has a large number of skating places, including in the Canary Islands, which are located in the Atlantic, and has a professional competition, but the newcomers will find their place to learn the art of surf.
If you don't want to go far and you want to visit one of Europe's most interesting countries, it's also a great ride to the grey, then Spain is what you were looking for!
| | | | | | | | |
| --- | --- | --- | --- | --- | --- | --- | --- |
| Currency in the country | Currency with | Visa | Type of network | Religion | Medicine | Language in the country | English |
| Euro | | Schengen | 220, European Standard | Catholicism | Developed | Spanish | Build on tour. |
| | | |
| --- | --- | --- |
| Forests | Rhodes. | The mouth of the Villaviza River |
Survival, food and how work is done.
Serph Kamp is in the preacher right in the middle of the green shore of Spain. On the beach. Rodiles and next to the mouth of Ria de Villacios. Two houses counted for 22 people. There are separate rooms and rooms with two-line beds, and there are bathrooms.