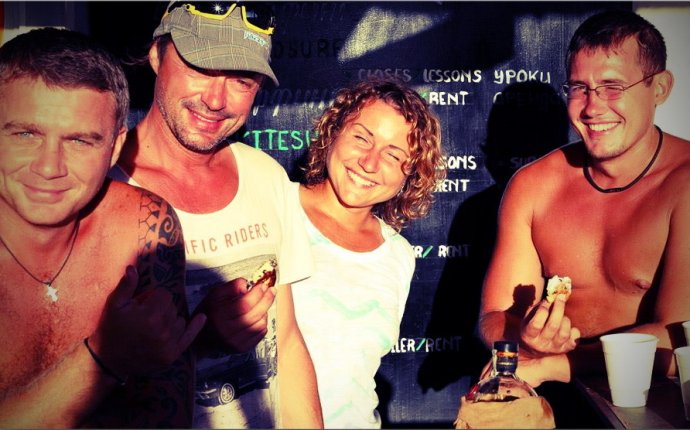 Serfing Tenerife Russian School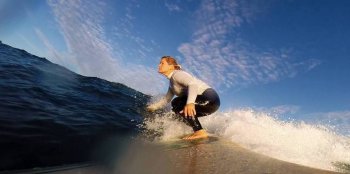 From the moment people opened up the opportunity to catch and ride a wave, for many surfings have become fascinating, for some, a lifestyle. The Tenerife islands are able to learn and practice surfing throughout the year, in the South, where the wave is perfect for learning and for progress in this remarkable form of sport; and in the North, where strong and powerful North Glores are lured by many swellers. And when you want a break from the wave, the Serph-gide on the Tenerife offers other water entertainment: paddle-budding, kayaking, snorkling.
Best Russian surfing on Teneriff.
Russian School Serphine on Teneriff. Conducts classes at different beaches of the South, depending on where the training wave is best at this time.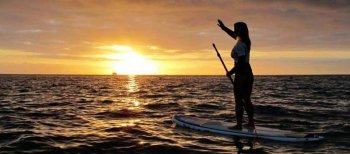 We will teach you not only the rules of surf, the waves and the boards, but also the waves, the understanding and the choice of beaches and waves for your level, to read the waves, and to show you the exercises that, even leaving the island, will help you gradually progress in the surf. Duration: 1.5 to 2.5 hours. Incorporated: equipment, hydroconum, reef caps, beach and reverse (from Costa Adeje). The Council will take the towel, the float, the cream from the tan (water).
Paddleboarding on Tenerif
Sometimes we have to rest from the surf, but our love for water has no borders. Perfect balancing and full recreation in the open ocean is a paddle-budding: a skating on a spring board that starts on smooth water (no waves). We can go to dolphins or pick a route to sea turtles, or just spend a few hours on the open ocean. Duration: 1.5 to 2.5 hours. Incorporated: equipment, hydroconum, reef caps, beach and reverse (from Costa Adeje zone). The Council will take the towel, the float, the sun cream (water)
Kayaking and snorkeling on Tenerif
For amateurs of steaming or watching marine patches, we offer walks on two-bed bays and snorkling to see sea turtles and other submarine inhabitants. Duration: 1.5 to 2.5 hours. Incorporated: equipment, hydroconum, reef caps, beach and reverse (from Costa Adeje zone). The Council will take the towel, the float, the cream from the tan (water)-